Websites. Online Asset Production.
Hosting Solutions. Consultancy.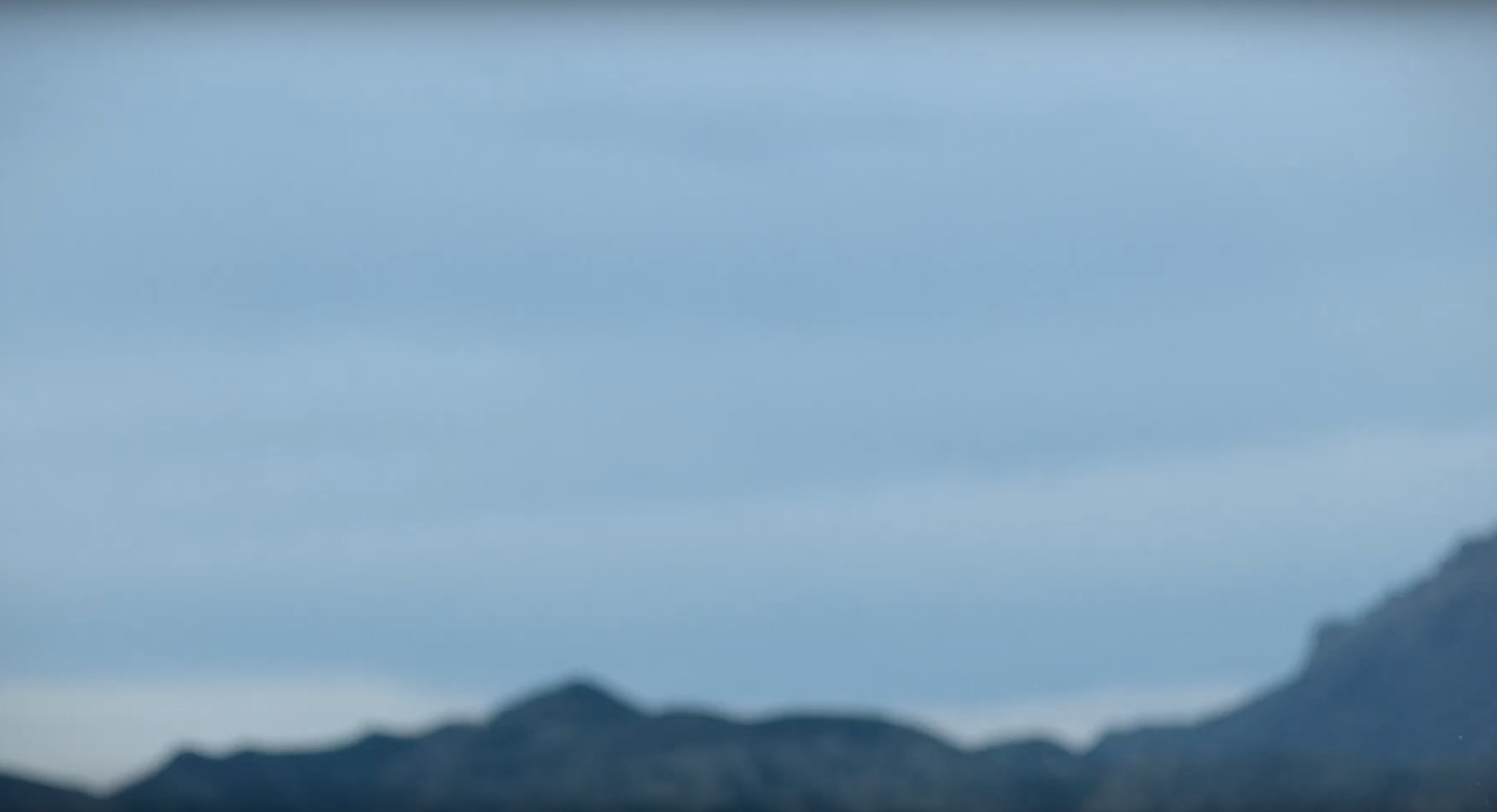 Next Space
We've been producing websites, creating online assets and providing hosting and consultancy solutions since 1995.
Our clients include high profile celebrities, FTSE 250 companies, global music artists, small and medium sized businesses as well as individuals.
Websites
We build websites and we work with a wide range of clients including global music artists, celebrities, FTSE companies, SMEs and individuals.
Online Assets
We produce many online assets and services that are used in websites, social channels or online campaigns.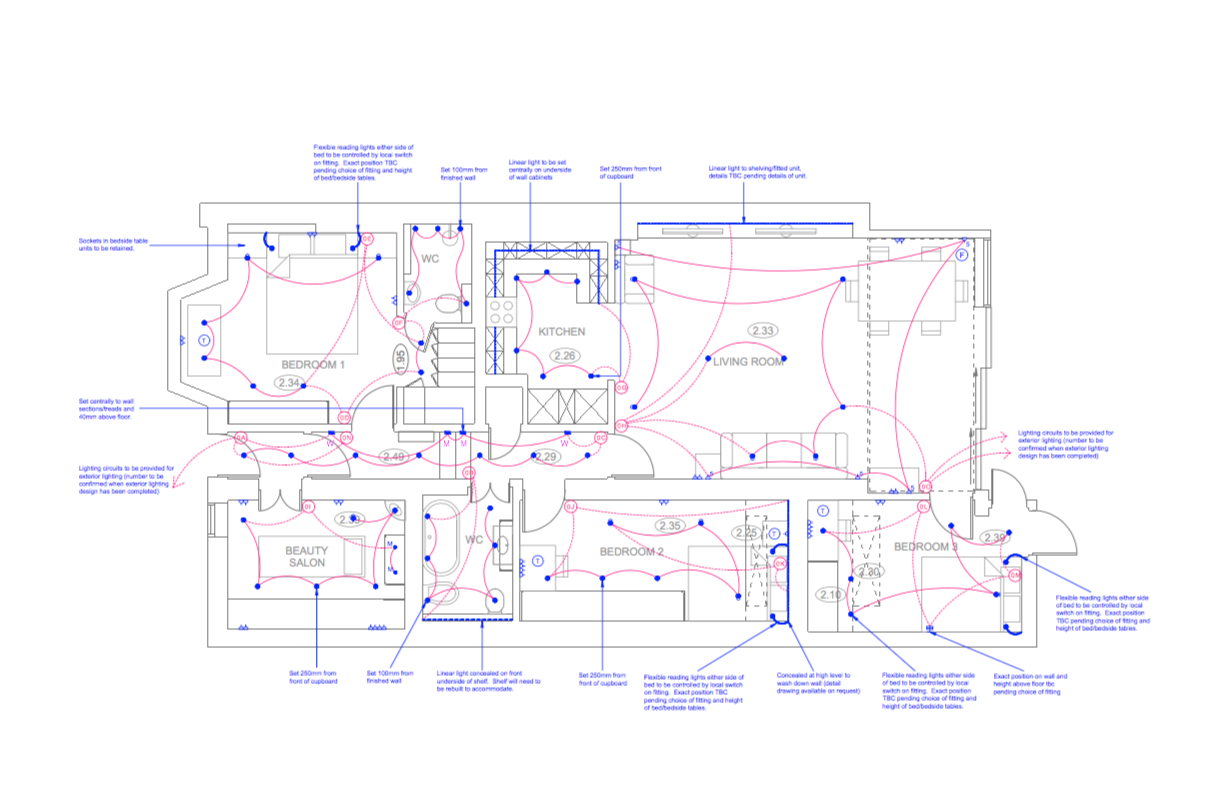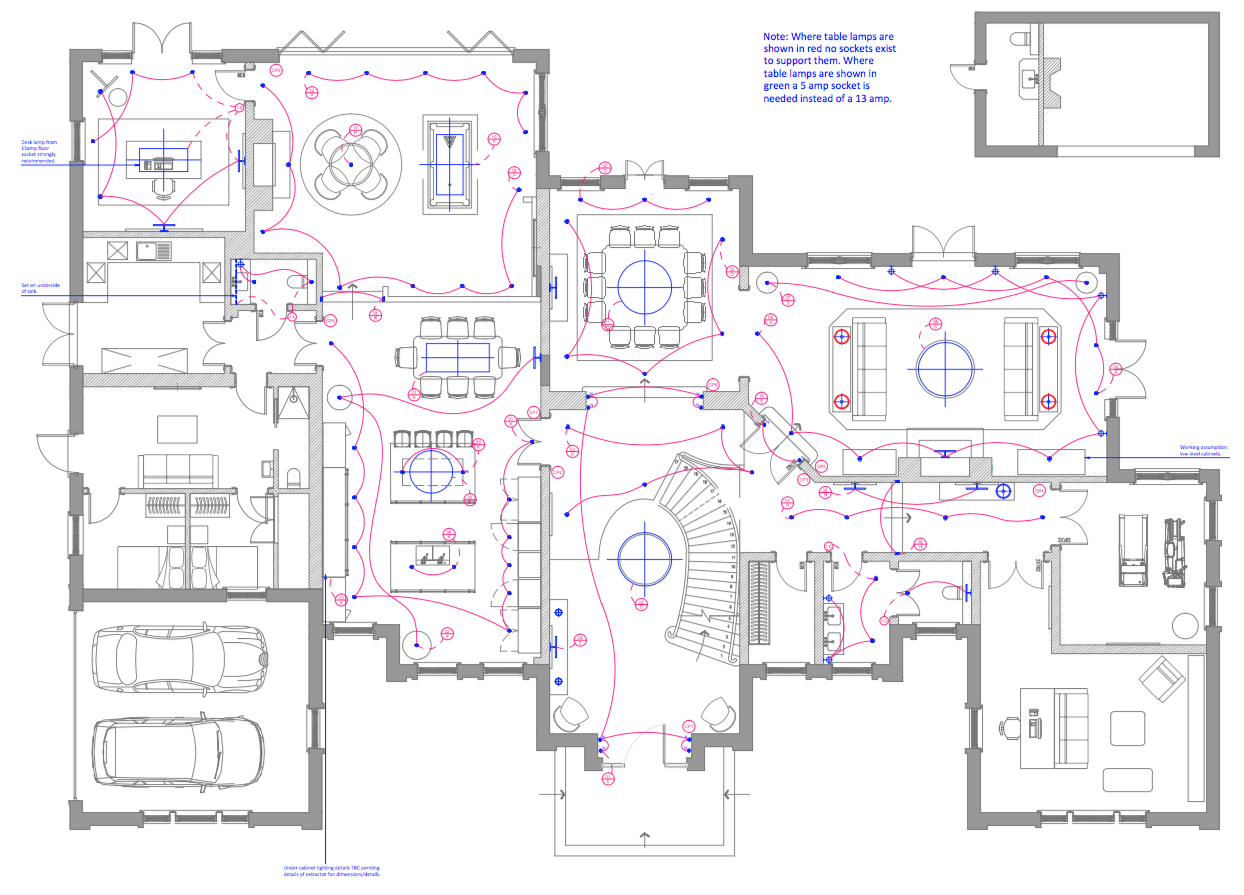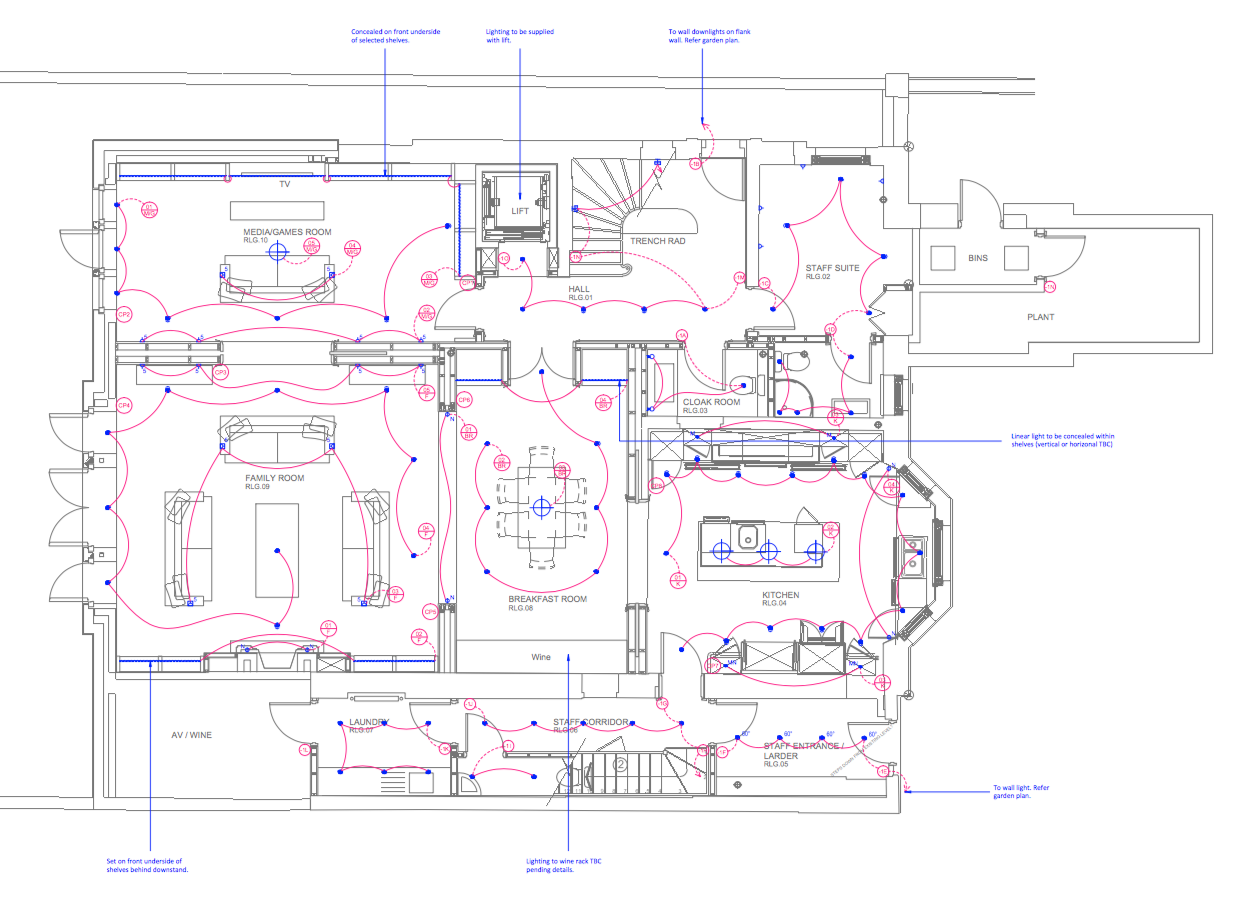 Hosting
Be it a small individual website or a global launch with severe usage spikes, we can advise and manage on all, with one point of contact.
Consultancy
The coding and production of a website or any online solution is the straightforward part. The planning, collation of assets, user experience and journey is more complex. We love the analysis of the issue and particularly the solution. The user experience is everything to us. User interface and user experience the key. But what is behind it all?
We provide the solutions to the problems, this is where we add value. We are currently involved in a number of blockchain consultancy projects.